YAKO attends 2014 SPS IPC DRIVES on Nov. 25that in Nuremberg Exhibition Center of Germany. Since it started in 1990, it has been successfully held for 24 years. It attracted the world's leading companies and visitors, now it's became the top exhibition of electrical automation systems and components.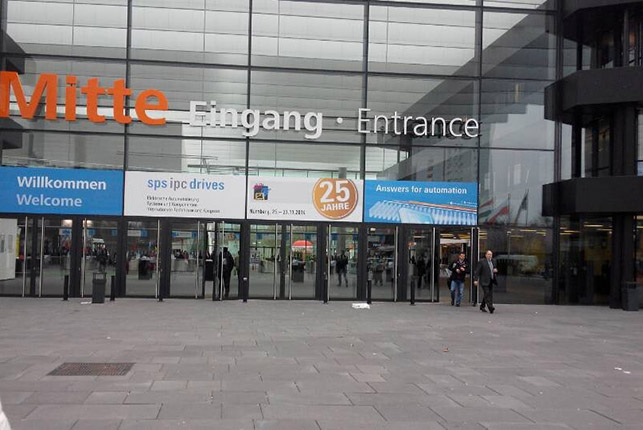 As a leading supplier of motion control products, YAKO showed its YK series stepper drive, SSD series closed-loop stepper drive, and servo-stepper drive. With the excellent product performance, ultra cost advantages and the wide range of industry applications, YAKO attracted a large number of overseas professional visitors. This international exhibition is a good opportunity to improve YAKO's market image. All the product series are fully displayed, successfully consolidated overseas market.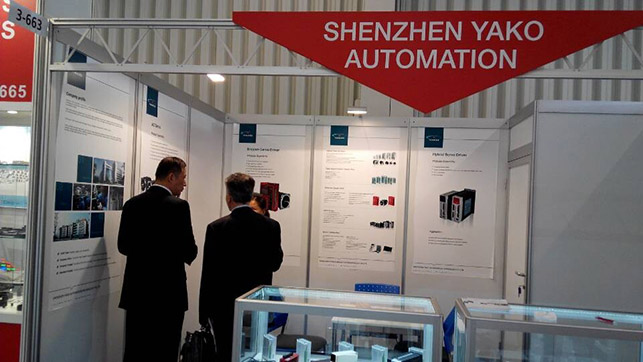 Customer demand is our direction and motivation, YAKO will be adhere with customer, take integrity as core philosophy and take quality as foundation, to produce more suitable products for customer demand.